Derrell Hendrix
Derrell is the CEO of Karson Management (Bermuda) Limited and its subsidiaries, which he founded in 2007. Through his work at Karson and at The RISConsulting Group, a company he co-founded with Hannover Re and Rabobank in 1996/97, Derrell has developed a unique profile in the complex financial risk management area, working with major corporations, financial institutions and regulators. Prior to RISConsulting, Derrell spent just under 20 years at Citibank, where he held senior positions in relationship management, fixed income and equity derivatives as well as securities trading and structuring in Canada, Hong Kong, London and Boston.  He created Citibank's European warrants business, its European equity derivatives and insurance derivatives businesses, and concluded the first catastrophe bond transaction for Hannover Re in 1994. Derrell served as a member of the Board of Directors of Converium AG from its launch in 2001 until its acquisition by SCOR in 2007.
Derrell received a B.A. (Magna cum Laude) from Amherst College and an M.A. from the Fletcher School of Law and Diplomacy.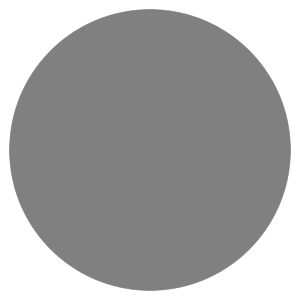 Martin Davies
Martin joined Karson in January 2018. He has advised members of the international insurance sector for more than thirty years and has delivered a range of capital efficient transactions and other products that have created significant shareholder value for his clients. His broad experience of the insurance sector has included working as a reinsurance broker and underwriter as well as operating in the securitization field. Prior to joining Karson, Martin was most recently CEO of AHJ Capital Markets and CEO of Towers Watson Capital Markets, at both of which he specialized in M&A and Corporate Finance for the London Insurance Market and in Insurance Linked Securities.
Martin received an MA in Modern History from the University of Oxford in 1986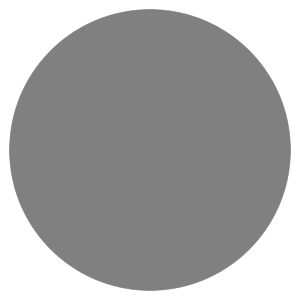 Richard Black
Richard is the CFO and a Director of Karson Management (Bermuda) Limited and its subsidiaries. Since coming to Bermuda in 1981, Richard has held various senior positions at AIG, Pinnacle Re, Centre Re, Stockton Re and Wind River Re. Richard is also a Director of various other Bermuda companies, including The Shipowners Insurance & Guaranty Company, affiliates of Thomas Miller and affiliates of Macquarie Bank.
Richard is a member of the Institute of Chartered Accountants in England & Wales.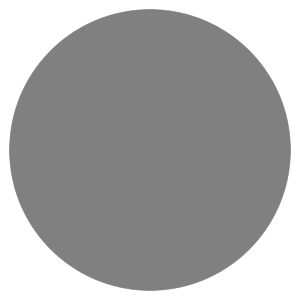 Jeffrey Tretin
Jeffrey serves as General Counsel for the Karson group of companies. Jeffrey had worked as a tax practitioner at law firms in New York.  He joined The Continental Insurance Company as domestic tax counsel in 1987 and served as a Senior Manager and Director of the Insurance Tax consulting practices at Ernst & Young and PWC from 1994 through 1998.  He joined Converium in 1998 as Senior Vice President/Underwriting in the Risk Strategies Division.
Jeffrey is a graduate of Brandeis University and received his JD from The Columbia University School of Law and his LLM in Taxation from the New York University School of Law.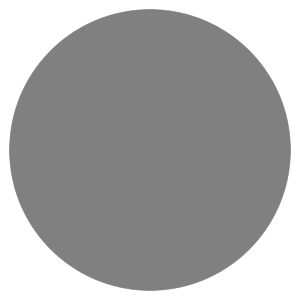 Andrew Seem
Andrew joined The RISConsulting Group LLC in 1998 and is a Managing Director.  Since the inception of Karson Management (Bermuda) Limited in 2007, Andrew has been providing a variety of services to the Karson group pursuant to its service agreement with RISConsulting. Andrew has been instrumental in the origination, structuring and distribution of a variety of transactions including life reinsurance securitizations, catastrophe bond transactions, reserve and capital financing transactions.  He has also served as project manager for the launch of specialist structured finance vehicles.
Andrew received an M.B.A. from Boston University and a B.A. from Denison University.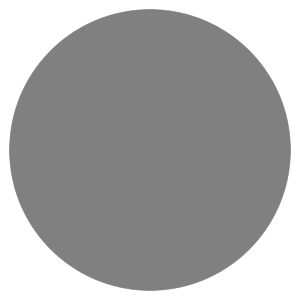 Kerstin Hendrix
Kerstin has been with the group since its inception in 1996 and is responsible for financial, accounting and treasury aspects of group companies. Kerstin began her career at Citicorp in 1987, where she gained experience in securities trading and sales, derivatives marketing and structuring and worked for eight years as an equity research analyst with Enskilda Securities, specializing in Swiss stock research across sectors and macro-economic country analysis for large institutional investors.
Kerstin received a B.A. and M.A. in Finance and Economics from Zurich University and was awarded the CFA charter in 1997.